Steel Products Department
We respond to demand for steel products globally.
Steel Products Department sells finished and semi-finished steel products.  We also perform a wide range of processing operations such as precision cutting of thick plates and leveling of sheets, to meet customer needs.
We ship our products to our customers in Asian countries (China, South Korea, Vietnam, India and so on) and Australia as well as in Japan.
Main Products
Finished steel products, including sheets, medium plates, surface-treated plates and thick plates
Semi-finished steel products, including slabs and billets
Processing
Labeler process

Thermal cutting

Cutting process for counter-weight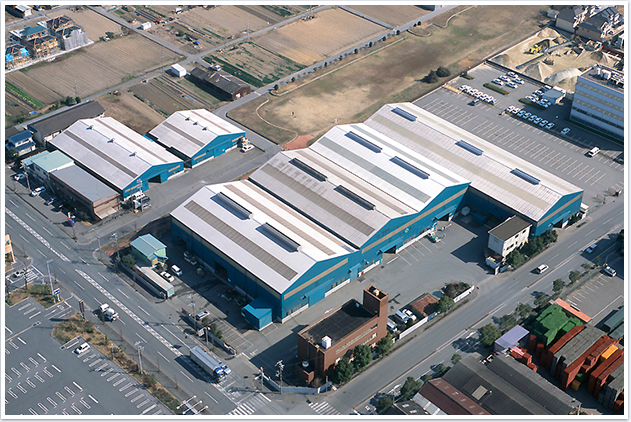 Ikeda Works
Main equipments;
Leveling line (3)
Overhead traveling crane (7)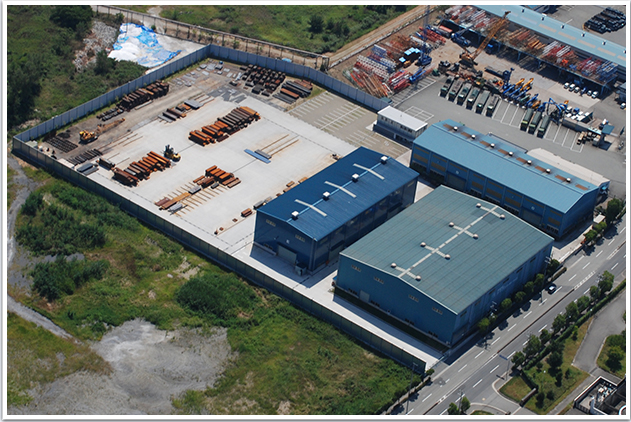 Yohda Works
Main equipments;
Plasma cutting machine (3)
NC gas cutting machine (2)
Beveling machine (3)
Overhead traveling crane (6)
24-ton forklift truck (1)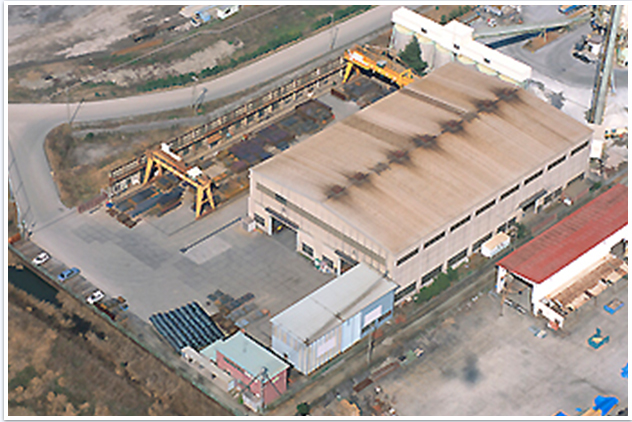 Onoe Works
Main equipments;
800-ton scrap shear (1)
Overhead traveling crane (4)
Portal crane (1)